SKIN CULTURE PEEL 4000
Results Guaranteed or Your Money Back!
Buy it, Try it, Love it, or Return it
 We are confident you will see a noticeable improvement to the look and feel of your skin after a Skin Culture Peel 4000 treatment.
Just try the Peel 4000 within 45 days of purchase. If you are not encouraged by the results, simply return the item for a refund. That is 45 days to try it, with a noticeable improvement or Your Money Back.*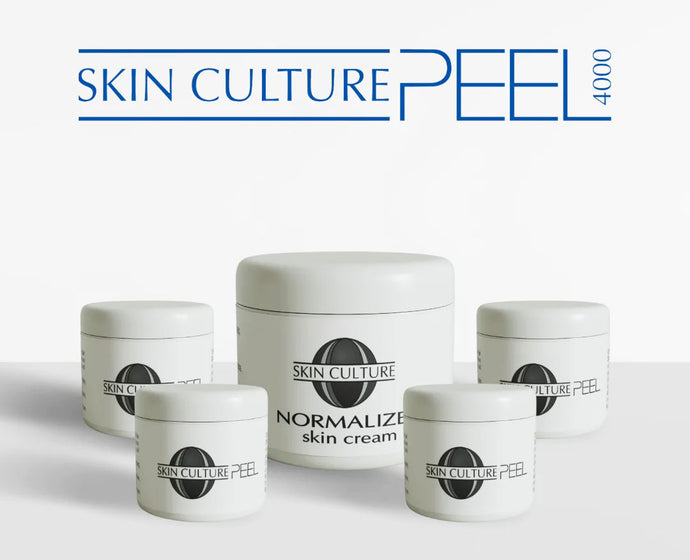 SKIN PEEL 4000
Maximum Strength Peel
Removes rough, thickened skin
Removes acne marks and blemishes
Removes fine Lines, wrinkles
4 Jars of Peel Cream
Firms, smooths, restores softness
Renews natural tone and texture
Skin appears more youthful
Money Back Guarantee*
BUY IT NOW
We are always here to answer any questions you may have before, during or after your peeling treatment. You can e-mail us or call us on 1-800 378 7952.
* Applies to first time users only. Shipping costs excluded.